Hey, Nice to Meet
you!
I'm Lindsay: former 4th grade teacher, now full time blogger. My husband Bjork and I live in Minnesota. Favorite things include my camera, lake days, and dark chocolate.
Learn More
The Latest & Greatest
April 19, 2021
This Instant Pot Chicken and Dumplings is the most comforting, delicious bowl of goodness. Chicken, veggies, pre-made biscuits, seasoning, and all of it made creamy by the humble potato. YUM!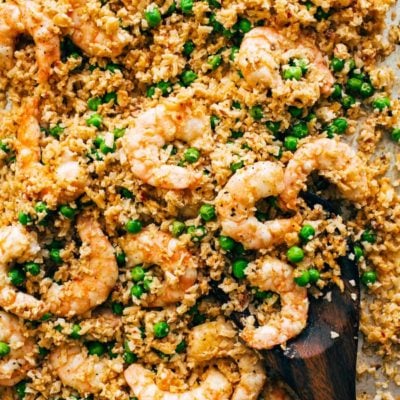 April 15, 2021
This Sheet Pan Shrimp and Cauli Rice is the easiest sheet pan dinner! Shrimp, peas, cauliflower rice, seasonings, and Rosso pesto sauce all come together on one pan for a delicious springy meal.
April 12, 2021
These BBQ Jackfruit Sandwiches feature a "meaty" mix of jackfruit and chickpeas tossed in spices, garlic, and a bit of BBQ sauce. Pile it all on top of a toasted bun with slaw and dinner is ready!
Vegetarian

Quick + Easy

Popular on Pinterest