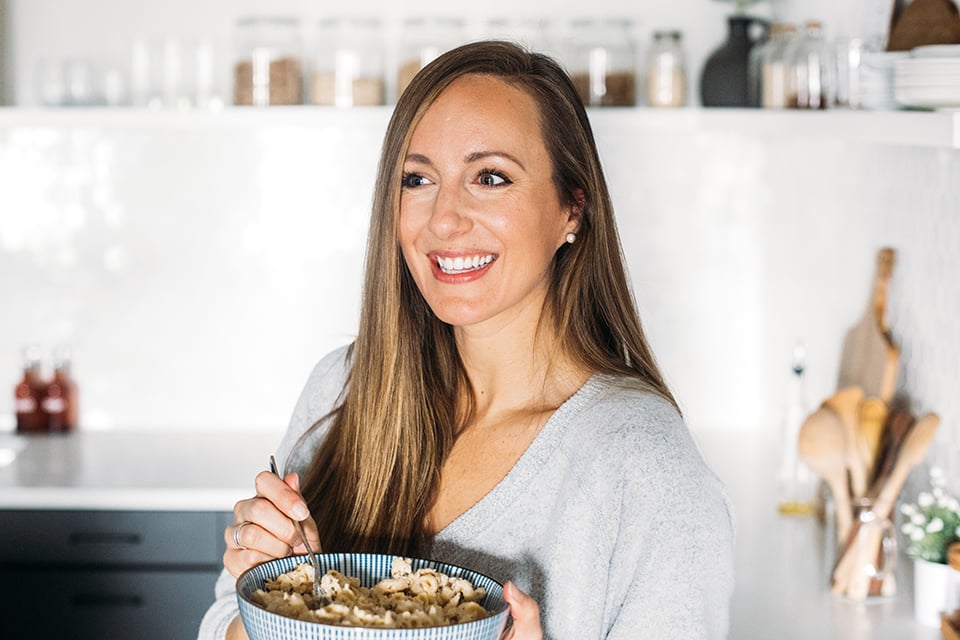 Hi! I'm Lindsay.
Nice to Meet You!
I'm a former 4th grade teacher, now full time blogger. My husband Bjork and I live in Minnesota. Favorite things include my camera, lake days, and dark chocolate.
Learn More
The Latest & Greatest
July 14, 2021
Fun news! We're hiring an Executive Assistant for our ever-growing TinyBit team.
July 12, 2021
This Lemongrass Chicken with Rice and Zucchini is OMG-level good! Tender chicken thighs, sautéed and then simmered in a creamy coconut and lemongrass sauce, sits next to a steamy pile of jasmine rice, fresh herbs, and your choice of veg.
July 8, 2021
Meet your next fave summertime pasta! Egg pappardelle tossed in a luscious cream sauce with fresh, bursty summer veg and the best crispy pan-fried chicken. Here we goooo!
Vegetarian

Quick + Easy

Popular on Pinterest