Hey, Nice to Meet
you!
I'm Lindsay: former 4th grade teacher, now full time blogger. My husband Bjork and I live in Minnesota. Favorite things include my camera, lake days, and dark chocolate.
Learn More
The Latest & Greatest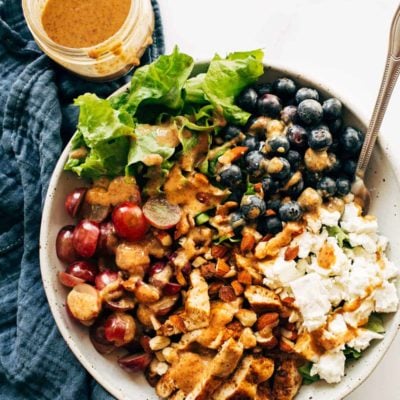 March 1, 2021
Tender chicken, plump grapes and berries, crisp lettuce, tangy feta cheese, crunchy almonds, and the real star – almond honey mustard dressing! Eat the rainbow and be glad, friends!
February 17, 2021
It feels like we've lived about ten years in the last three months (maybe you too?), so today I'd love to play catch up with you and share a little bit about what's been going on for us in our personal life over the last few months.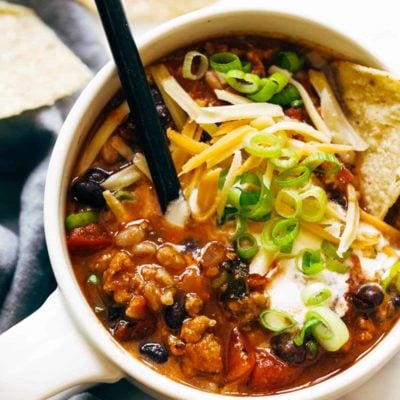 February 8, 2021
Spicy Ancho Turkey Chili delivering big flavors with turkey, black beans, ancho chili powder, tomatoes, and farro. So much yum and cozy in one meal!
Vegetarian

Quick + Easy

Popular on Pinterest