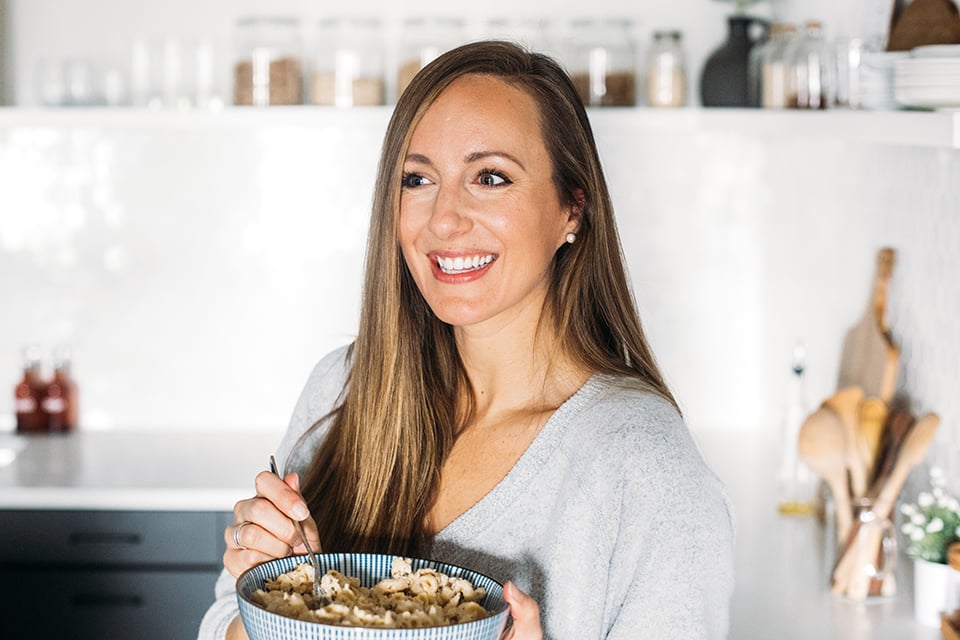 Hi! I'm Lindsay.
Nice to Meet You!
I'm a former 4th grade teacher, now full time blogger. My husband Bjork and I live in Minnesota. Favorite things include my camera, lake days, and dark chocolate.
Learn More
The Latest & Greatest
September 16, 2021
How did that happen?! This series has been a total joy ride and it has absolutely flown by. Take a little look back at the highlights from the SOS Series 2.0 with us.
September 9, 2021
Truly incredible Vegan Mac and Cheese is ready for you! Silky cheese sauce, made with plant-based milk and nutritional yeast, is poured over macaroni noodles and comes together with creamy plant butter. It's luscious!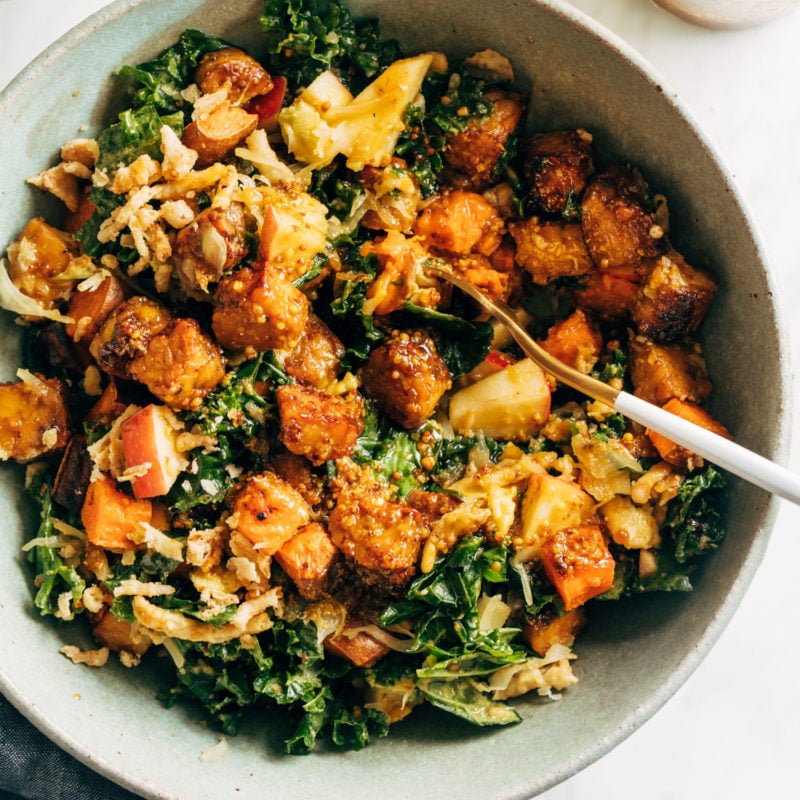 September 7, 2021
These tempeh bowls are a true fall favorite! Massaged kale, sweet potatoes, roasty marinated maple-mustard tempeh, crunchy apple, and an unexpected pile of briney sauerkraut.
Vegetarian

Quick + Easy

Popular on Pinterest