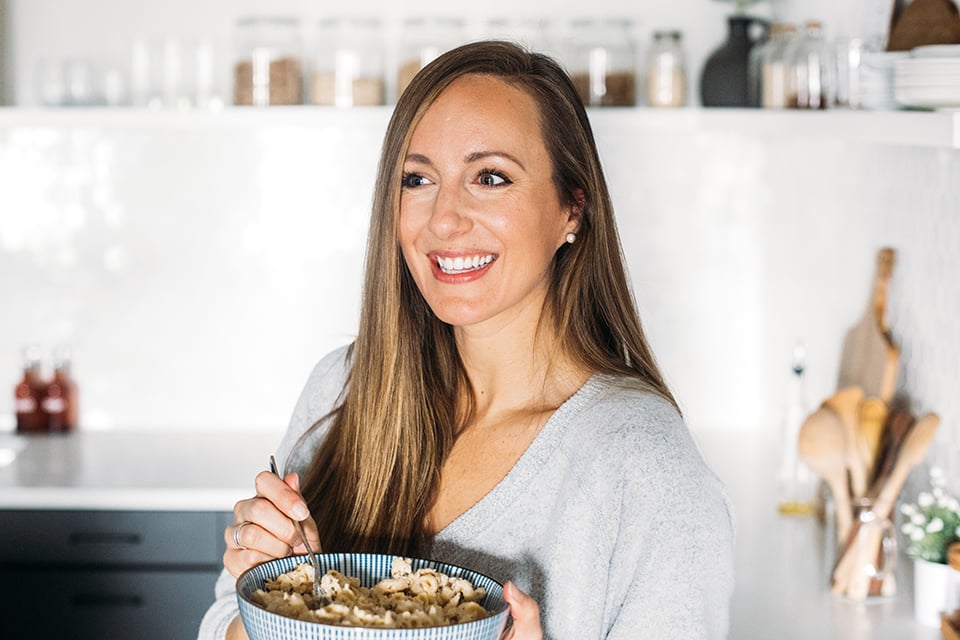 Hi! I'm Lindsay.
Nice to Meet You!
I'm a former 4th grade teacher, now full time blogger. My husband Bjork and I live in Minnesota. Favorite things include my camera, lake days, and dark chocolate.
Learn More
The Latest & Greatest
May 13, 2021
These Spicy Salmon Burgers are little bundles of flavor! Canned salmon, panko, refreshing lemongrass, and a sweet-spicy zingy combo of red curry paste and brown sugar. So good and so simple!
May 10, 2021
Spin those salad wheels with this Basic + Awesome Chicken Quinoa Salad that's easy to customize. Cherry tomatoes, shredded bits of artichoke, tender chicken, and fluffy quinoa all snuggled between pieces of fresh spinach.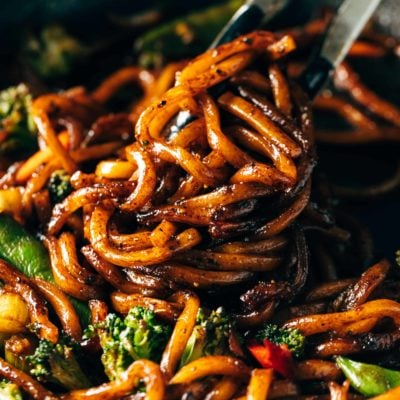 May 6, 2021
This Black Pepper Stir Fried Udon is the perfect SOS dinner! Saucy udon noodles, dark soy sauce, stir fry veggies, fresh garlic, and lots of freshly ground black pepper. So easy!
Vegetarian

Quick + Easy

Popular on Pinterest