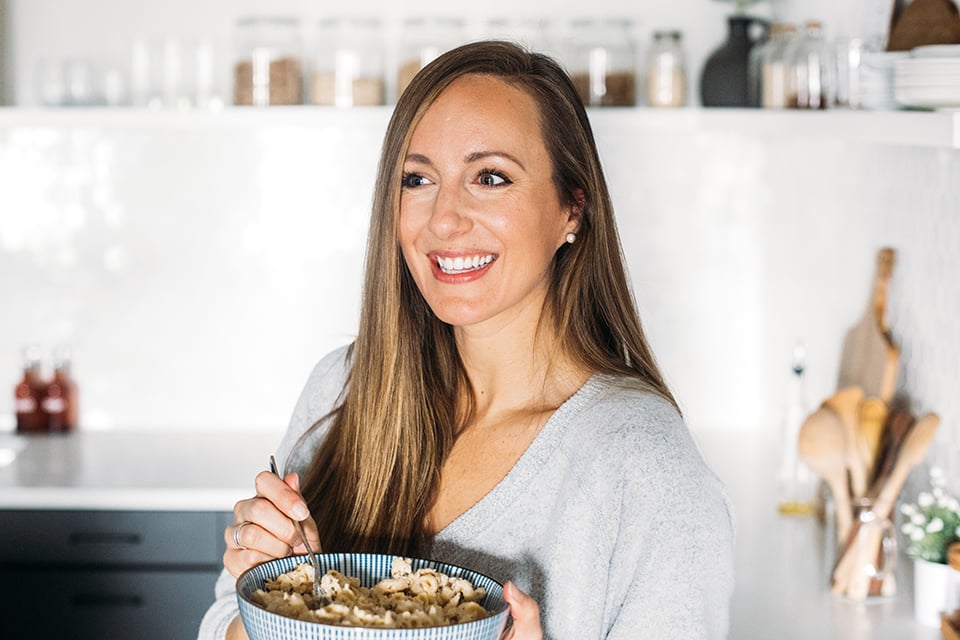 Hi! I'm Lindsay.
Nice to Meet You!
I'm a former 4th grade teacher, now full time blogger. My husband Bjork and I live in Minnesota. Favorite things include my camera, lake days, and dark chocolate.
Learn More
The Latest & Greatest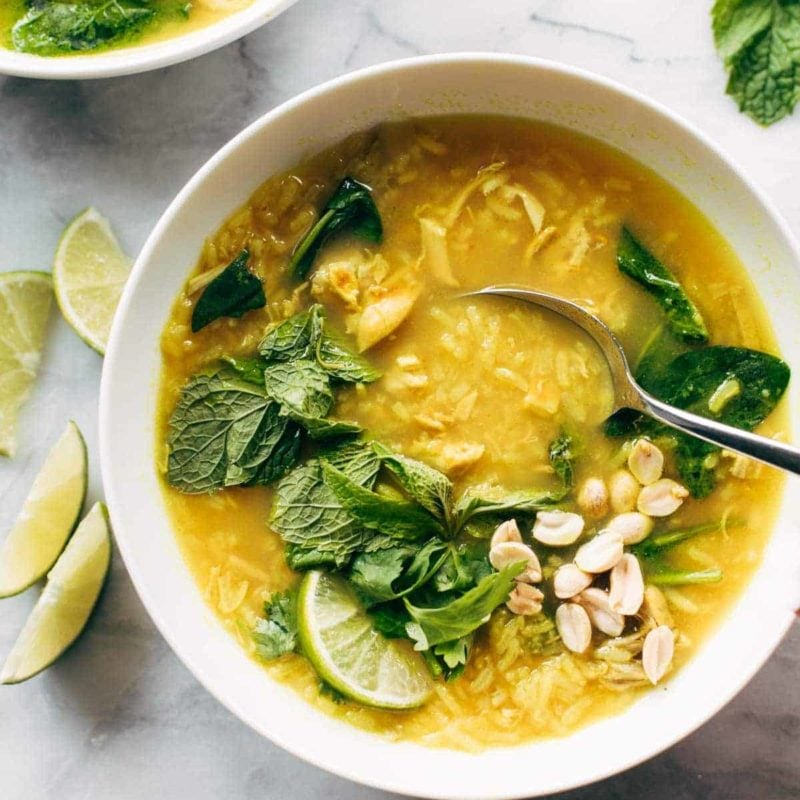 October 15, 2021
Healing Chicken and Rice Soup that is limey, salty, and so fresh! Garlic-ginger-infused broth, shredded chicken thighs, tender jasmine rice, fresh herbs, and peanuts. YUM.
October 13, 2021
Let's make Sopa Tarasca! It's a creamy, silky Mexican-inspired soup made with pinto beans, warm chili spices, and whole tomatoes. And you NEED a big pile of the jalapeño corn fritters on top. Drooling over this one!
October 12, 2021
Toasty, chewy, peppery homemade croutons! Little bites of crispy-meets-olive-oil-soaked bread that are just begging to go with your favorite fall soup or on a delicious green salad.
Vegetarian

Quick + Easy

Popular on Pinterest