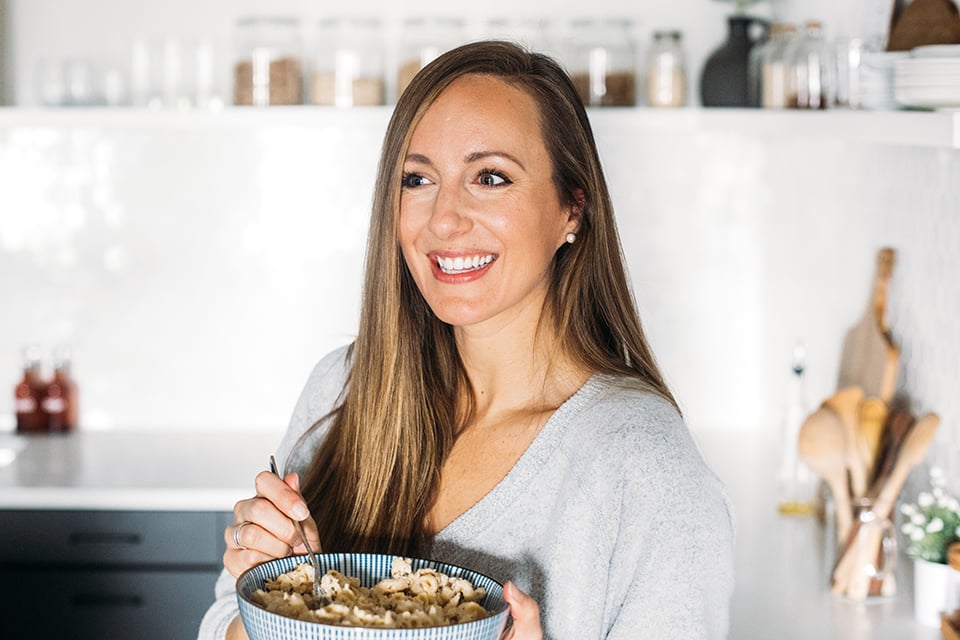 Hi! I'm Lindsay.
Nice to Meet You!
I'm a former 4th grade teacher, now full time blogger. My husband Bjork and I live in Minnesota. Favorite things include my camera, lake days, and dark chocolate.
Learn More
The Latest & Greatest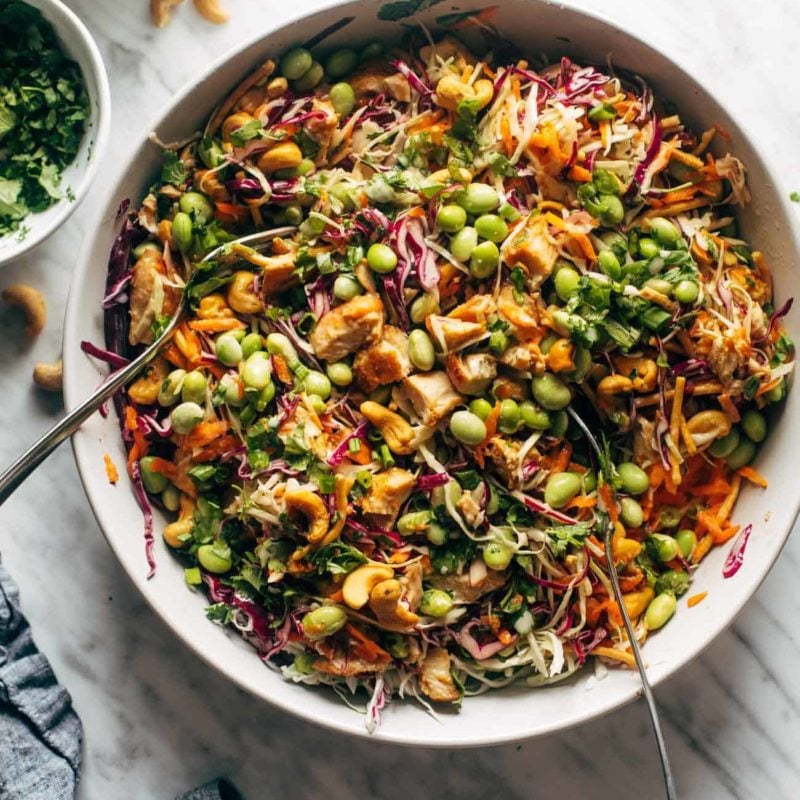 June 24, 2021
This Cashew Crunch Salad is loaded up with crunchy veg, chow mein noodles, edamame, and roasted cashews and it'll make you ACTUALLY WANT TO EAT A SALAD. And the sesame dressing – OMG!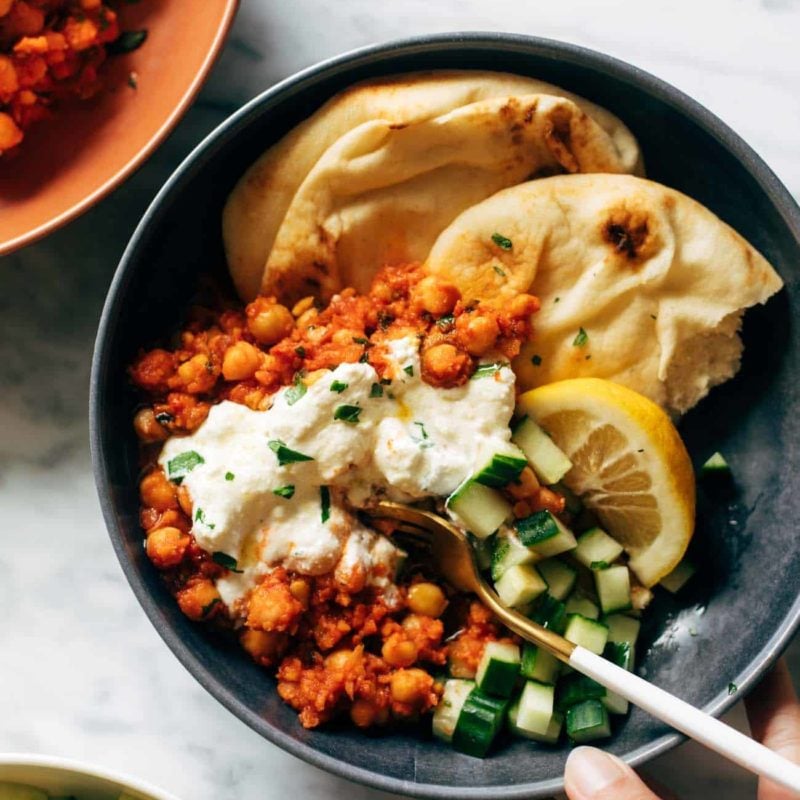 June 21, 2021
Harissa Chickpeas with Whipped Feta! Perfectly spicy/saucy/tomato-y chickpeas smothered in creamy, garlicky whipped feta and served with naan, lemons, and cucumbers. Your next weeknight wonder!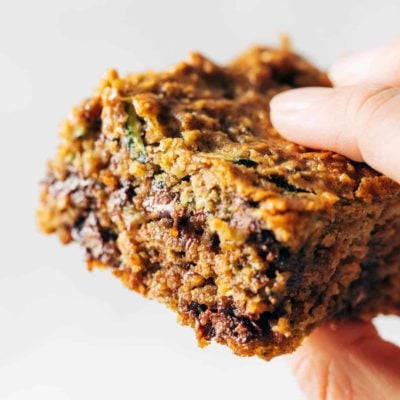 June 17, 2021
These Almond Butter Chocolate Chip Zucchini Bars are wholesome and perfect and just everything your summer needs! Made with oats, almond butter, zucchini, dates, and maple syrup. So many feel-good ingredients packed into one bar!
Vegetarian

Quick + Easy

Popular on Pinterest