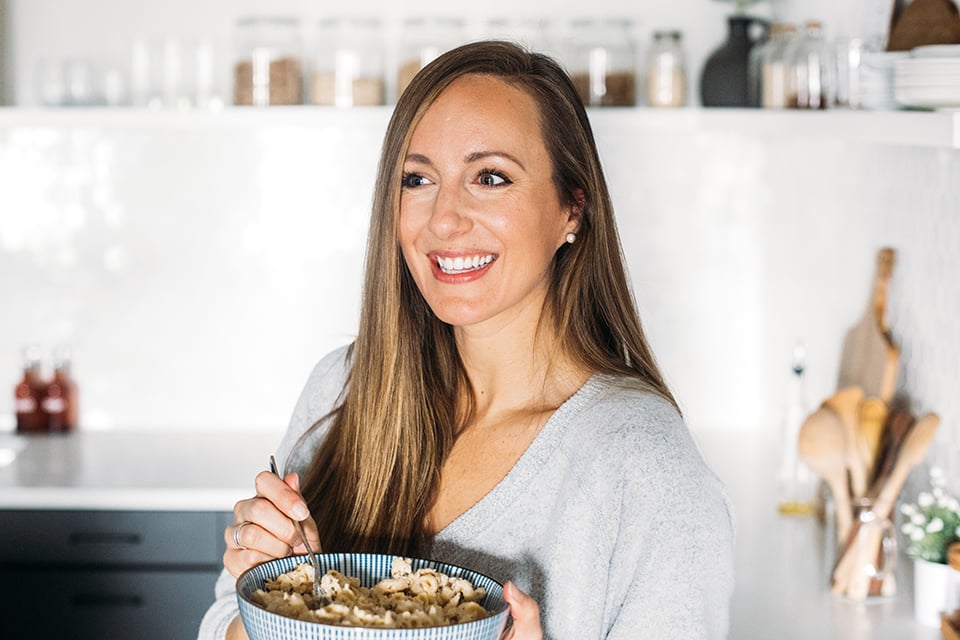 Hi! I'm Lindsay.
Nice to Meet You!
I'm a former 4th grade teacher, now full time blogger. My husband Bjork and I live in Minnesota. Favorite things include my camera, lake days, and dark chocolate.
Learn More
The Latest & Greatest
November 22, 2021
Bacon-Wrapped Dates with Goat Cheese – a simple 3-ingredient appetizer that will blow you away! Enjoy with a crowd of friends!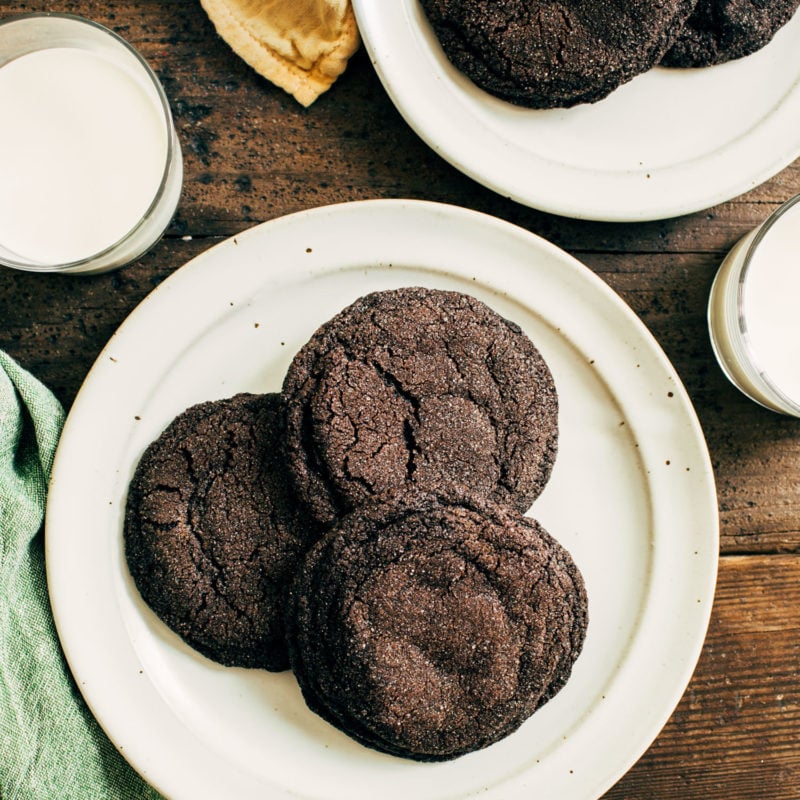 November 19, 2021
These are really the very best Chocolate Cookies! Thick, soft-centered, and crispy-edged. All your basic cookie ingredients here plus dark cocoa powder and ground cardamom to make things extra festive!
November 17, 2021
This caramelized onion dip is a total crowd pleaser! Serve with chips, pita or bagel crisps, or on sandwiches and burgers. YUM.
Vegetarian

Quick + Easy

Popular on Pinterest