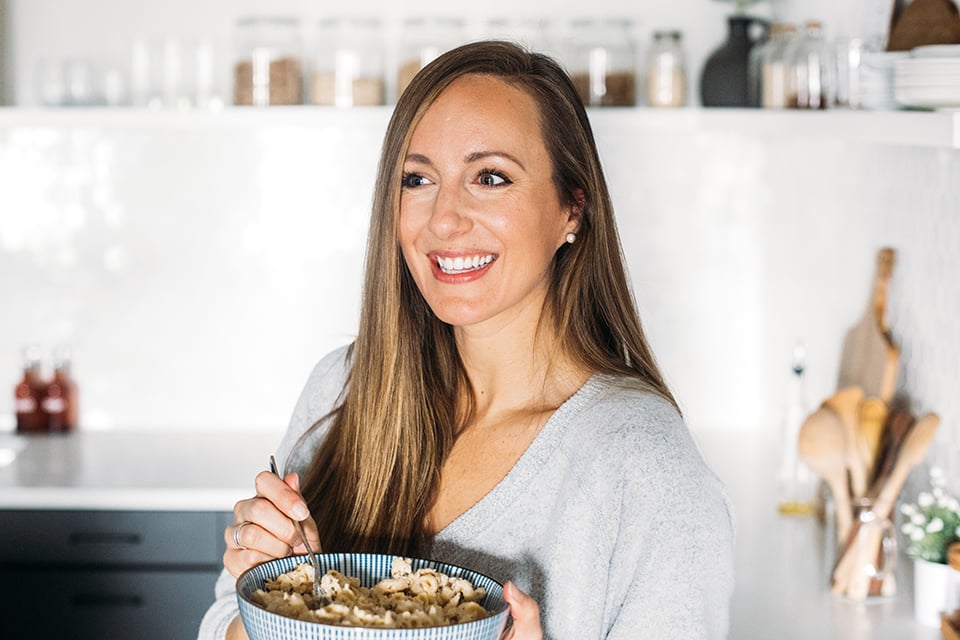 Hi! I'm Lindsay.
Nice to Meet You!
I'm a former 4th grade teacher, now full time blogger. My husband Bjork and I live in Minnesota. Favorite things include my camera, lake days, and dark chocolate.
Learn More
The Latest & Greatest
December 1, 2021
We tried just about every single holiday product at ALDI and these were the ones that really stood out as holiday winners. They're fun, affordable, and will add that extra bit of sparkle to holiday entertaining.
November 29, 2021
Sweet Cinnamon Rolls! Made with pillowy brioche dough and cinnamon sugar tucked into every nook and cranny. This makes a BIG batch of dough that you can divide and save for later…or make extra all for yourself!
November 22, 2021
Bacon-Wrapped Dates with Goat Cheese – a simple 3-ingredient appetizer that will blow you away! Enjoy with a crowd of friends!
Vegetarian

Quick + Easy

Popular on Pinterest