Well well well well well. What have we here on a Monday morning?
To my hungry eyes, this looks like soft, sweet Medjool dates stuffed with creamy, tangy goat cheese wrapped in salty, smoky bacon and baked to crispy-soft perfection. And stuck with a lil' toothpick, obviously, because this is big time party food.
Wait, it's not actually Monday, is it?
A few months ago I decided to start a dinner club. I don't even really know what that means except that I invited a few friends over for dinner, and we all made or brought something delicious and then got overly personal in the best way by talking for hours through dinner and drinks and dessert, and then I invited everyone to do it all over again the next month. Repeat x forever because I love it that much. If you've ever thought about doing something like this, let me just say: now is your time. Invite, eat, connect, and be glad you did it. ♡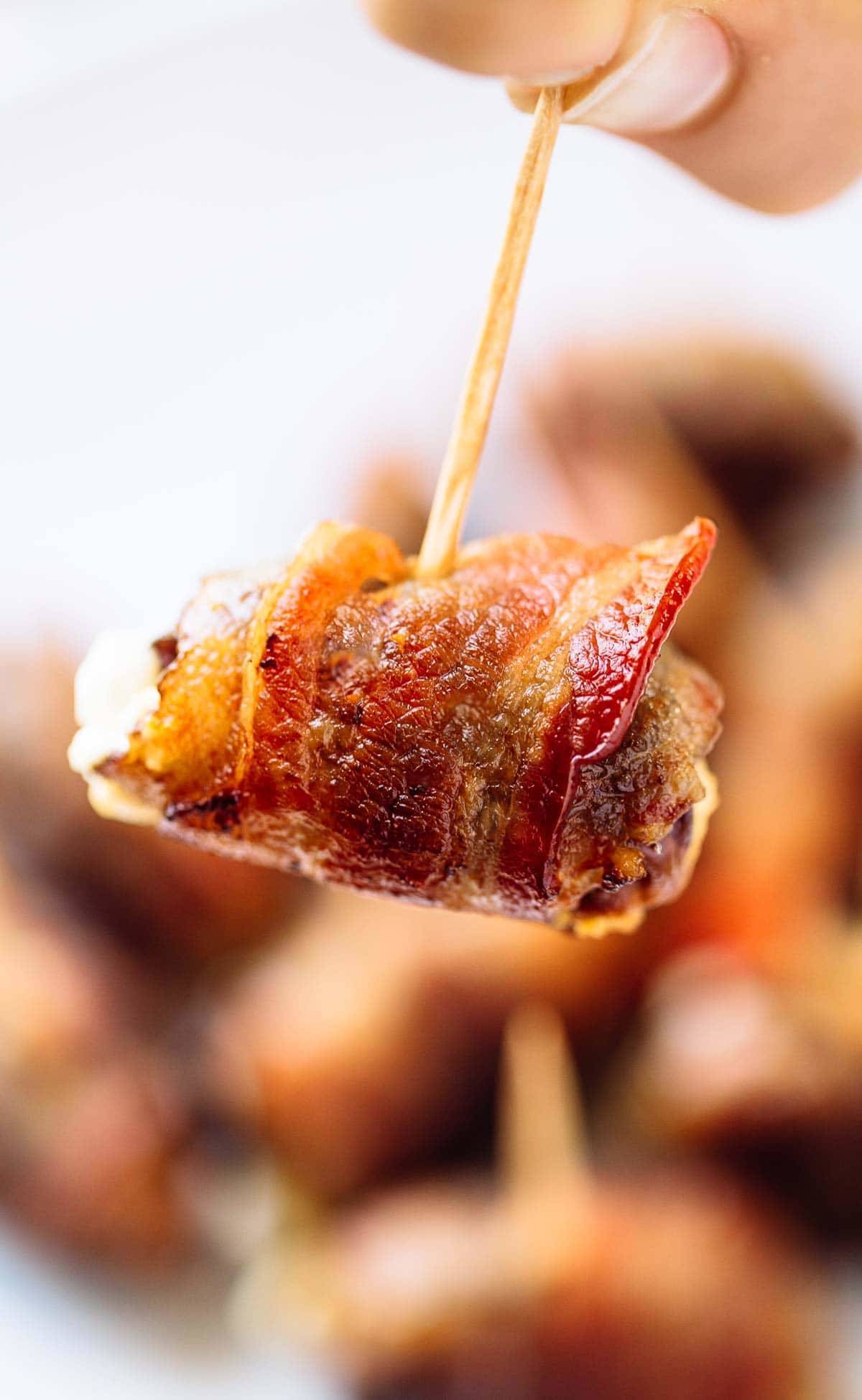 Read More →