Canon Eos 6D
I recently upgraded to the Canon 6D after using a Canon 7D for a year (and before that a Nikon D40 for a few years). Not only does the 6D shoot incredible pictures, but it also shoots really incredible HD video. It's an expensive camera, so if you're just getting started look first at purchasing something like the Canon EOS Rebel SL1 or even using the camera on your phone. Remember – the best camera is the one that you have with you.
Canon 50mm 1.4
This is my tried and true food photography lens. It's an amazing lens that has stood the test of time for me (I used the Nikon version when I first started and now I'm using the Canon). It isn't cheap, but you get what you pay for with a lens. This lens is considered a prime lens, which means that it doesn't zoom in or zoom out. You're only able to shoot at 50mm, which isn't a big deal with food photography (food is pretty good at sitting still). I shoot 40% of all my food photos with this lens, and I highly recommend it if you're looking for a really good starter lens. The Canon 50mm 1.8 lens is almost as good for $250 dollars less.
Canon Ef 100mm 2.8l IS
This is my newest food photography lens and I use this for those super dramatic up close shots of my food. It's a prime lens, like the 50mm, but it's going to be geared towards getting you that great macro shot right up close to your food. It's great for showing texture and creating a look that says: FEED ME NOW. The only thing that I would say about this lens is that because the frame is getting a smaller area of space, you might need to use a smaller aperture (like 5.0 or 6.0) which requires you to bump your ISO a lot higher than you would with the 50mm. For example, with 50mm I would use settings like f/2.8, 1/60, and 200 ISO, but with the 100mm lens I would be using settings like f/5.0, 1/60, and 1000 ISO.
Canon 70-200mm 2.8L Is
I use this massive mother of a lens when I am shooting portait-type photos – and I LOVE IT. Unlike the 50mm prime lens, this lens has a really dramatic zoom factor, so you can sit far back from a group of people and still get some great candid close-ups without them even knowing. So basically it's a good lens for being creepy. I use this most frequently for family, engagement, maternity, and travel photos. This is going to be awesome for any type of photos that involve people and places.
Canon Ef 28mm 1.8 Wide Angle Lens
I know a lot of food photographers who like using this lens, and even though it's not my personal favorite, it does have some great things going for it and I find myself using it for certain things from time to time. This is going to give you a shot that's farther back than the rest which allows for more styling and flexibility in tight spaces (like my kitchen). I tend to like to get in UP CLOSE AND PERSONAL with the food, which is why I like the 50mm and 100mm over the 28mm, but that being said, I love this lens for overhead shots of food because you don't have to climb on 83 chairs to get high enough for the shot.
Sandisk 64gb Extreme Sd Memory Card
Let's be honest, it's never fun to buy a memory card. Camera? Yes. Lens? You bet. Memory card? Nope. But let me make a case for this little plastic piece of awesomeness. It's a really fast memory card with tons of space. This is especially important if you're shooting your photographs in RAW mode or recording video. If you have room in your budget it might even be worth it to buy a couple of these, just in case.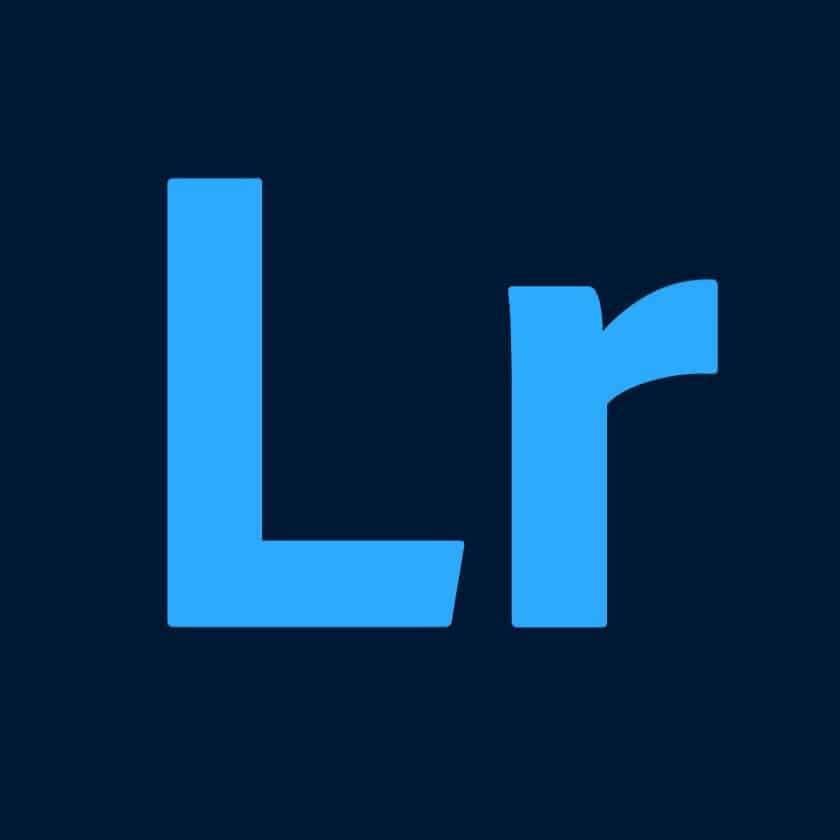 Adobe Lightroom
Lightroom isn't cheap, but it's an amazing tool! If you're interested in getting it I'd suggest getting the free trial first to give it a test run. If you're still a little hesitant on purchasing the software you can always purchase a month-by-month subscription until you know you're ready to purchase the software outright.
Tasty Food Photography
Photography is an incredible tool that can have a profound impact on the life of your blog or website. I've learned a lot of things – both big and small – in the last few years, and this book is my way of sharing all that with you. My hope is that the tips and tricks I write about in this book will be practical, easy to read, and will ultimately help you take food photos that make people say, "I am dying to eat that right now!" To date, over 9,400 people have purchased Tasty Food Photography and used it to help improve their food photography. You can learn more about the book and read some testimonials on this page.